Evie Ladin's all-female percussive dance company MoToR/dance explores the complete expression of the sonic body in space. Inspired by the vibrant International Body Music scene to workshop complex physical rhythmic independence with world rhythmic systems, Evie began creating the MoToR Method: unique interlocking percussive dance arrangements with layered vocal harmonies and large group choreography in a powerful moving choir.
Stunning work and performing, as always, with such integrity and artistry. – Randee Paufve, Producer 8x8x8
MoToR/dance pieces harmonize Appalachian and related songs layered with African-diaspora rhythmic systems, elucidating elements of this tradition's genesis. The large ensemble works are evocative and moving works of music/dance.
MoToR debuted vocabulary at the 6th International Body Music Festival, Oakland, 2013 and premiered their first work "Ain't No Grave" at the famed 8x8x8 choreographer's showcase in Oakland, 2014, where the piece was proclaimed "the event of the night." The work was sonically recorded by Jeff Cressman (Santana), and a video directed by Mark Kohr (Green Day, Norah Jones) was released just before the 2015 International Body Music Festival MiniFest Bay Area, and consequently shown at both the American Dance Festival's Movies by Movers and the Sans Souci Film Festivals.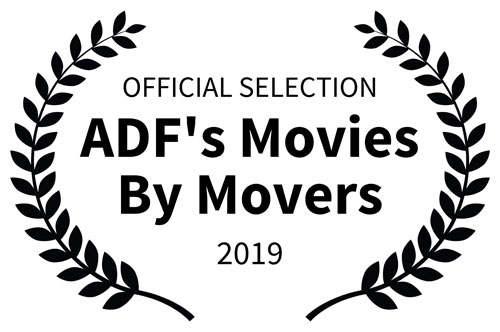 At the 2015 IBMF MiniFest MoToR/dance debuted their second full work for an ensemble of 13: The Storm (now an official selection for ADF's 2019 Movies for Makers showcase). That dance-for-camera work was sound recorded by Jeff Cressman, and shot and edited by Chafic Said (STOMP, Google), and released in 2018. The film was again a part of the 2019 American Dance Festival Movies by Movers Film Festival. MoToR/dance is in creation for their third ensemble work, delving into the contradictions in womens' work in a re-feminist age. Water In The Kettle will premier in January 2020.
Appearances include:
International Body Music Festival
8x8x8 Choreographers Showcase
Albany Bulb Dance Festival
Trolley Dances, San Francisco